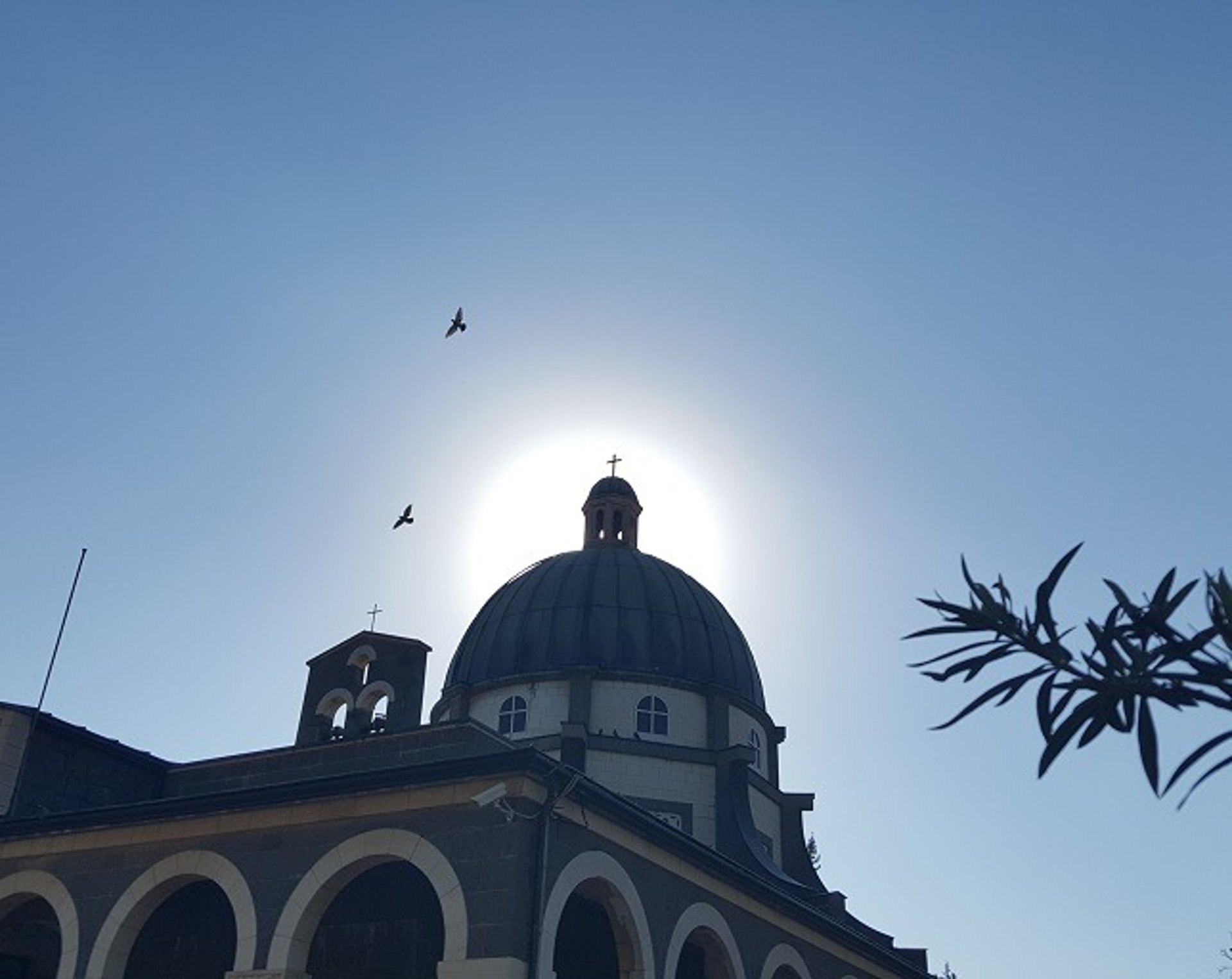 Saint Pantaleon Foundation
קרן סנט פנטלאון
مؤسسة سانت بانتاليون
​​The mission of St. Pantaleon Foundation is to address, educate, coordinate, and provide physical and spiritual aid and relief to humans in need of health/medical care while providing the services in the name of Jesus Christ.
​​A family physician, David P. Smith, MD, FAAFP, provides medical care to the people served by the work that the organization is sponsoring. He is supported in this work by his family, including his wife, Autumn, along with other believers who support the work.
​​Most people are fortunate enough to be able to get medical care when they need it, but many are not. Many people in our world do not have even basic healthcare. Others who do have health services sometimes have the spiritual component of healing forgotten by some providers of healthcare; we recognize the importance of the physical and the spiritual.
​​The Saint Pantaleon Foundation was organized on May 22, 2015, and began with work in Israel. We have had three trips to Nazareth, Israel, with one for a fund-raising trip to benefit The Nazareth Trust, and the second trip was in 2018 in which David worked with a limited medical license at Nazareth Hospital, worked on relationships with others while seeking God's will, and to discover where we could best serve. A visit was made to Camp Ichay on the Israeli-Syrian border during the war then where there was a refugee clinic.
We had a trip planned for 2020 to serve in a field hospital in Gaza, Israel, but the COVID-19 pandemic caused the trip to not be possible with the field hospital in Gaza then shutting down permanently.
A trip in late April of 2023, back to Nazareth, was completed with work done in Judea and Samaria regions of Israel, in conjunction with a local ministry based in Nazareth. You can read more on the Ministry Projects page and check out the blog pages for information about this trip.